01. Robotization with ERI machine
Robotization and automation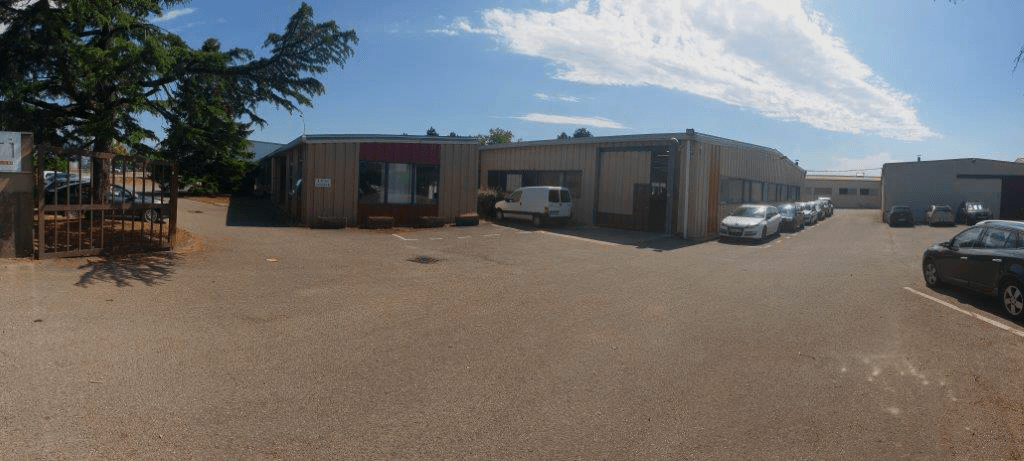 ERI guarantees a successful integration of robots for the automation of your production. Our design office engineers will combine their mechanical and programming skills to make the most of robotic solutions in an industrial environment.
Our company is distinguished by its double competence in robotics and special machines. ERI can therefore evaluate the various projects submitted to it in order to choose the most appropriate architecture, in fields as diverse as assembly, handling, packaging, welding, control, palletization, etc.
Whether it is with polyarticulated robots, Scara robots, delta robots, or cobots, ERI will provide you with a high-performance installation that will allow you to increase your production volumes, reduce their cost, improve the quality of your processes, and improve the flexibility of your production lines. ABB, FANUC, KUKA, and STAUBLI are our daily partners in solving your applications and staying at the forefront of innovation.
02. A service that accompanies you
Why integrate robotization and automation into your organization?
At ERI, it is important to us to provide you with the best possible service by accompanying you until you are satisfied. There are many advantages to robotizing and automating your special machines, first of all these innovations will improve your performance in all areas, a clear increase in the speed at which information is processed and executed. Robotising and automating your machines provides a better output and an increase in productivity.
Robotization and robotic automation are specific in the production process. These innovations lead to a reduction of human strength in the industries, which in return reduces the strenuousness factor that there could be in these jobs with the carrying of heavy loads. You will be able to produce more in terms of volume over shorter periods of time with the help of these technologies. If you want to integrate robotization and robotic process automation into your organization, ERI will be happy to support you with reliable and sustainable solutions.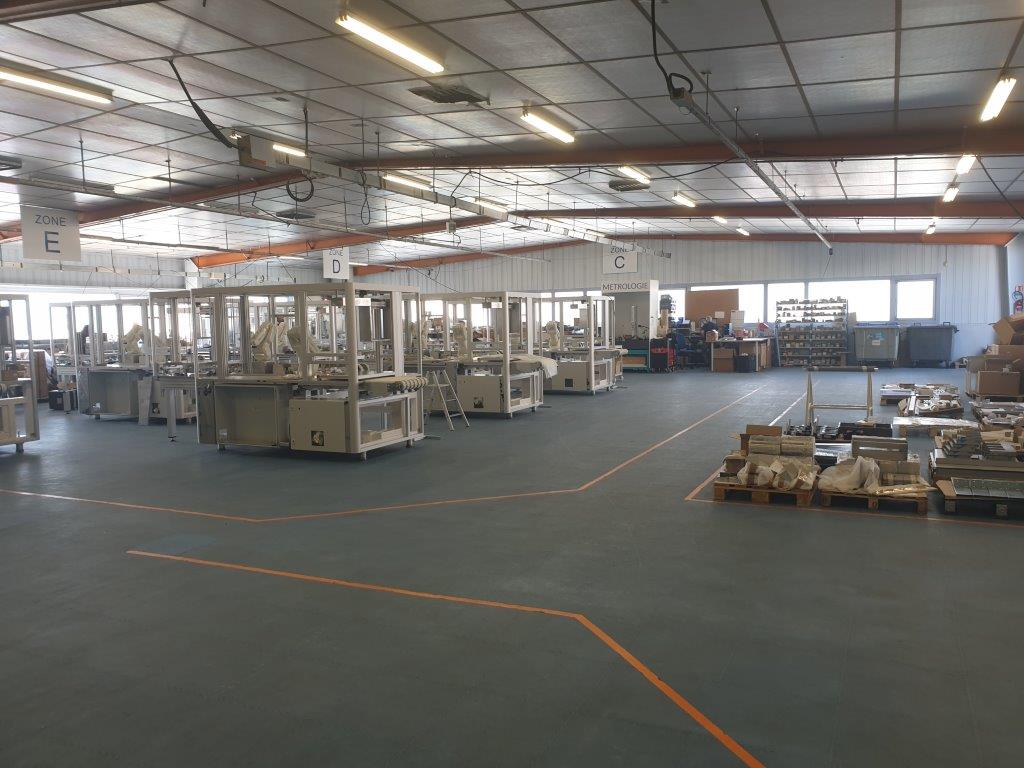 03. THE SOLUTION FOR YOUR PROJECTS
ERI accompanies you in your robotization
ERI designs and manufactures special machines to automate your manufacturing processes.. We have been working for many years with hundreds of companies in a wide range of industrial sectors (energy, cosmetics, plastics, automotive, nuclear, pharma, etc.)
When we accompany you to modernize your company's action processes, we systematically carry out an in-depth study of your needs, your resources, your requirements and your deadlines. Our team of engineers, accustomed to responding to very specific requests, will be able to listen to you for a customized support.