Thanks to 50 years of experience in the world of special machines that ERI realizes your processes with a unique know-how.
Present in all sectors of activity (energy, cosmetics, plastics, automotive, nuclear, pharma, etc.), ERI will be able to find a tailor-made solution to design reliable and innovative machines.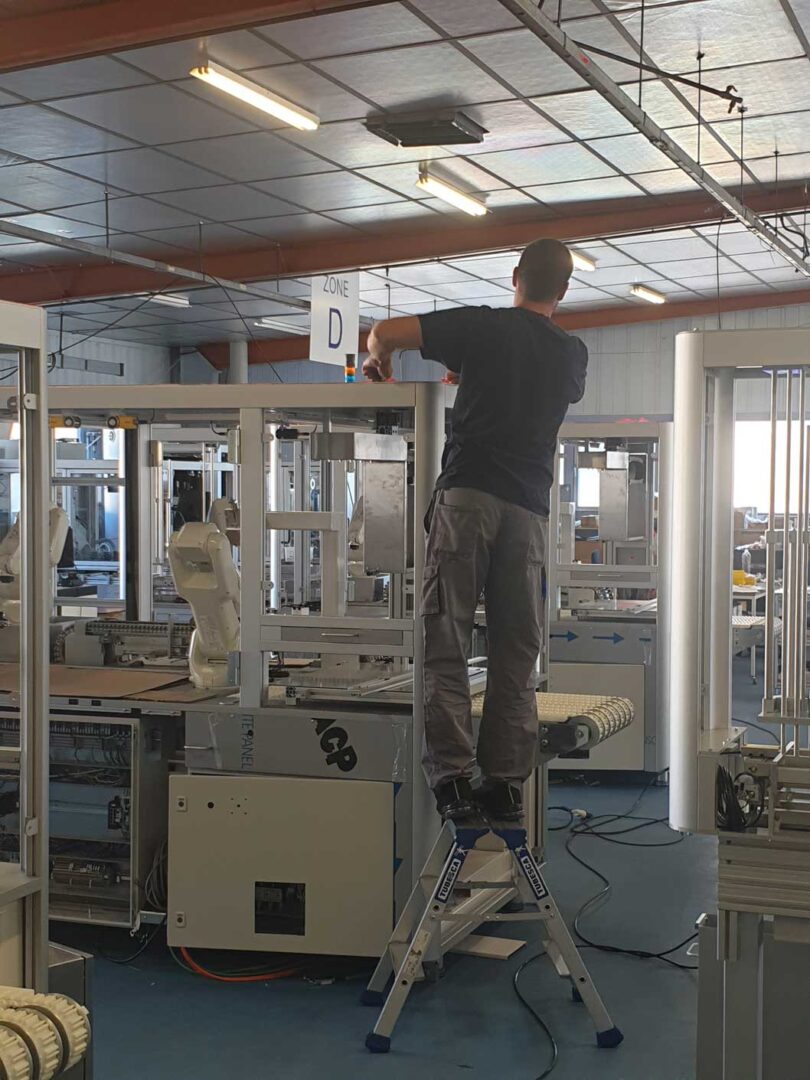 02. ERI mechanical automation
Our solutions for your special machines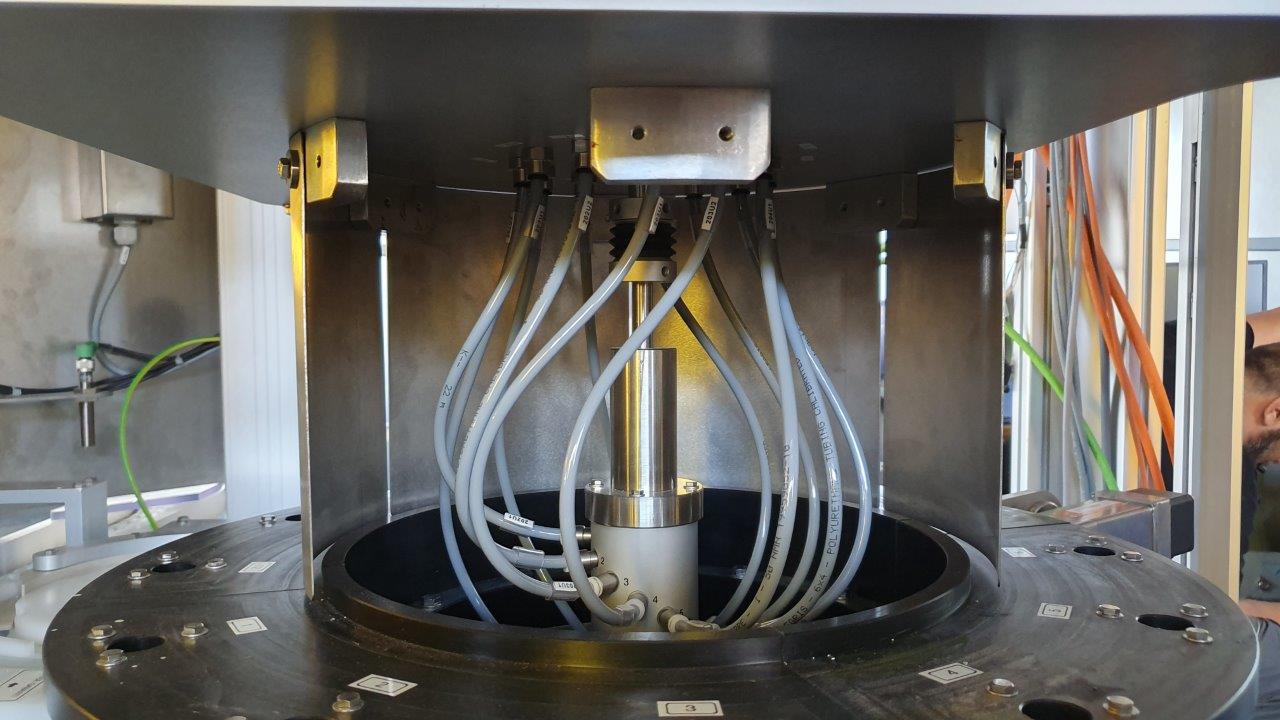 The know-how of ERI Machine for your special machines.
Special machines are used in all sectors of activity and for all industries.. 
All the special machines that we create are systematically adapted to your needs and your technical requirements. We are constantly striving to meet your constraints in order to accompany you in the development of your activity. 
85  customers in France 

We work for companies in the 4 corners of France and for some companies internationally.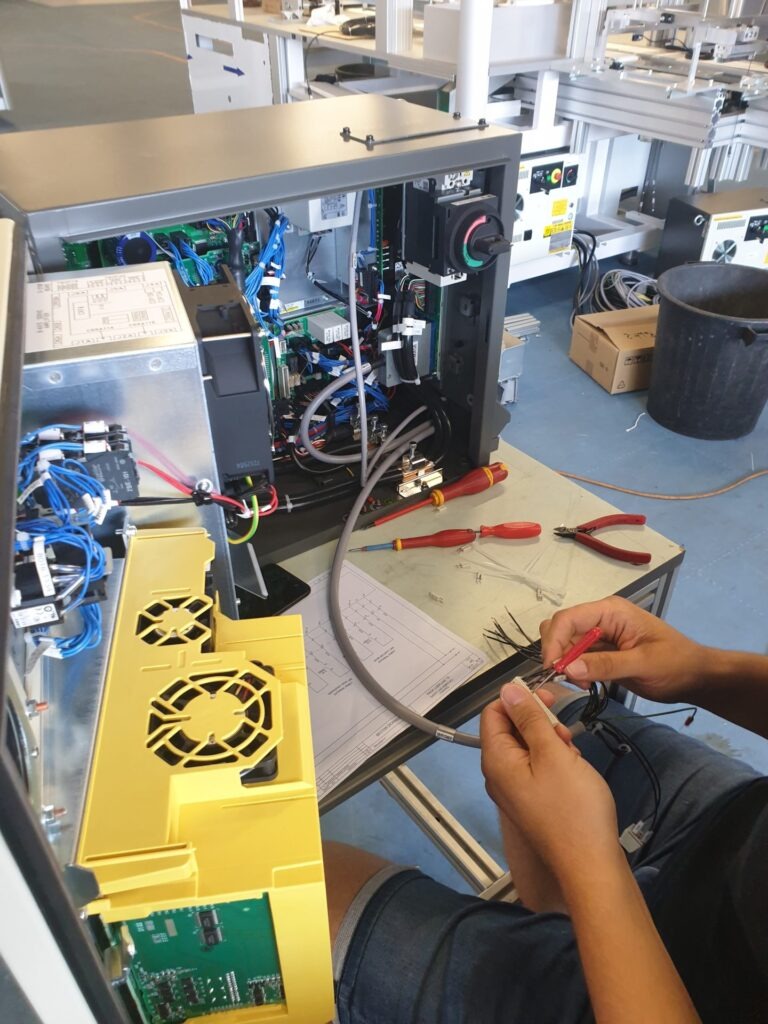 Our engineers accompany you and advise you to imagine your next special machines. 
All our teams are daily at your side to respond to your emergencies. We are able to create replacement parts in case of breakage.