01. Your clean machines with ERI machine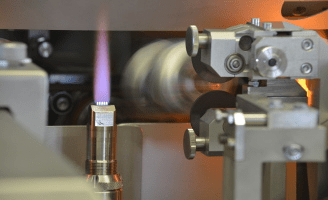 ERI designs your machines for your ISO 8 to ISO 4 clean rooms. Also called « clean rooms » by the ISO 14644-1 standard, these rooms meet strict standards in order to control air treatment to prevent any contamination. The air entering these cleanroom machines is filtered in order to protect the product and the environment.
Our laminar flow clean room prevents the introduction of particles inside your machine keeping your industrial machine clean in a controlled environment. 
Thanks to our experts, we offer you reliable and efficient technologies that will improve the quality of work in your company.
02. More and more efficient special machines
Machines for clean environment
ATEX/IECEX
Our machines comply with ATEX (ATmosphères EXplosibles) regulations.
The conformity of your equipment is then guaranteed by the control of the risks relating to the explosion.
We also meet the European directive  concerning the conformity of the installation of a new equipment in its industrial environment. Our special machines use new technologies developed by our experts to be always more efficient.
Various safety equipments can be installed: flame or smoke control, gas central with different monitoring thresholds, automatic extinguishing solutions. These special machines are designed to help you in your daily work. Don't wait any longer and tell us how we can help you.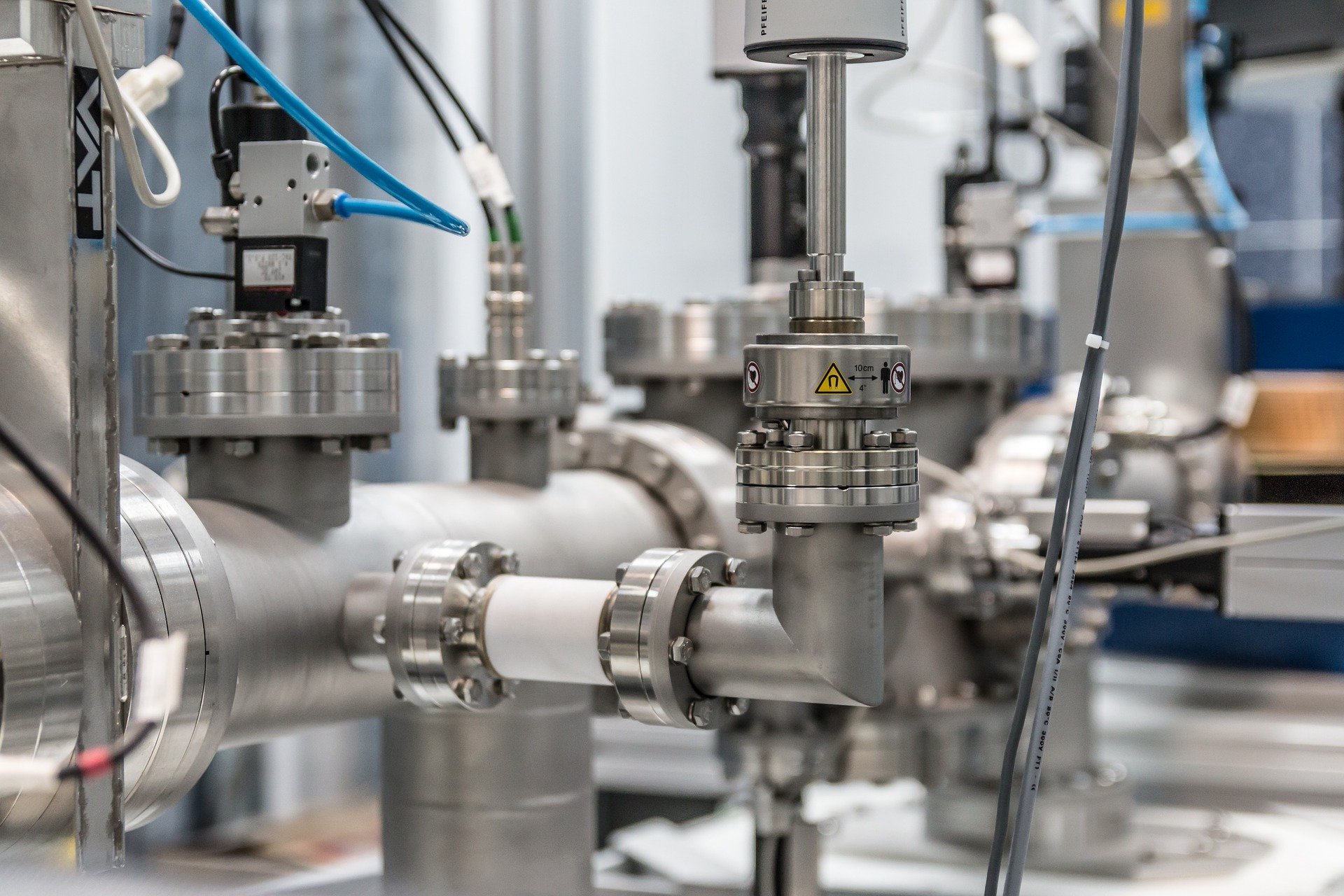 03. Controlled technologies
Machines for controlled chemical environment
ERI machines are also capable of withstanding aggressive chemical environments.
Several devices are put in place for these chemical environment machines such as filtration and air treatment units, sniffers to ensure the safety of your operators and a laminar flow room air filtration system. Equipment is delivered to classified sites with the appropriate technical certifications.
ERI has a room with temperature and humidity controlled machines that can go down to dew points of -20°C. This dry room allows us, among other things, to develop equipment such as production lines for Lithium batteries and other specific applications.
Mastering the technological hazards thanks to various controlled environments, ERI offers you reliable and efficient machines to realize your projects.